How to connect your Teachable School with your Wix site
Are you having issues trying to embed your Teachable School into your Wix website?
Look no further...


I've had the same issue and figured a resolution to solve this problem.


Okay, so here is the scenario...


You want to add a tab on your navigation bar that leads a new or current student to your teachable account.




The first step you think is to create a new page and then embed the external site by added the secured (https) Url and presto you're done.


The issue is when you try that you get this ...




So after spending a lot of time online trying to find a resolution. To no avail. I figured it out!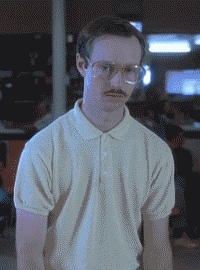 Here are the steps:


Step 1: Go to your Wix site menu

Step 2: Go to the bottom of the menu and click on the button that says add a link

Step 3: Enter the Url to your Teachable school or other 3rd party sites

Step 4: Click Done
Tips: Make sure you go into preview mode and verify that it works. After confirming everything is fine. Publish. You are now all set!
If you want to follow along with the steps as I create my new tab watch the video below.
Leave a comment below if you found this helpful!